LOOK OUT SUMMER 2021!
12th April
All shops allowed to open & Restaurants and pub gardens open outdoors
17th May
Indoor events they can be at half capacity or 1,000 people, and outdoors they can be at half capacity or 4,000 people
26th May
The Event Production Show
The Event Production Awards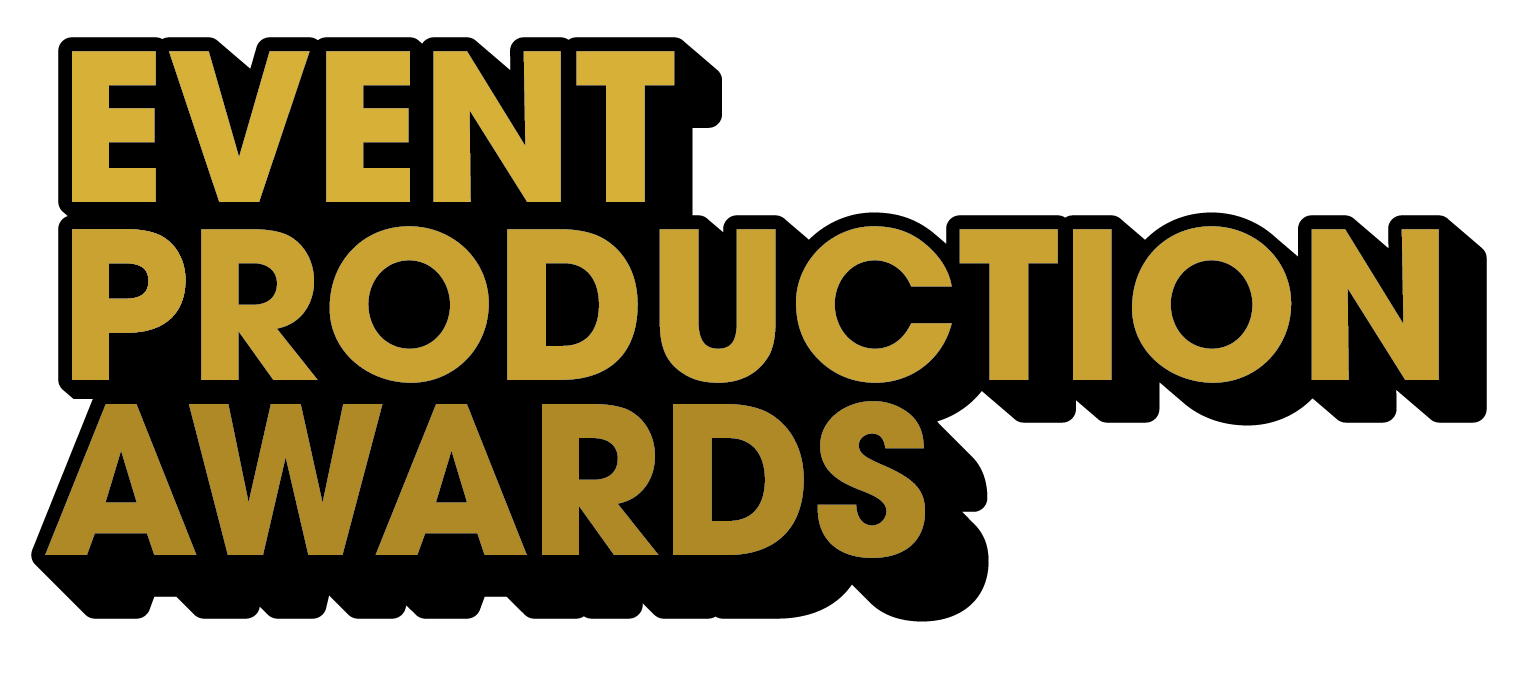 ENTER OR NOMINATE NOW
Recognising excellence in the production and delivery of outdoor and live events.
After the year we've had as event planners and organisers, we're hosting an awards ceremony to recognise the grit, determination and creativity of our wonderful community.

Categories now open for entries here
ENQUIRE ABOUT EXHIBITING
EPS is an essential date to support the supply chain and to kick start trade again. Organisers will need to research the supplier landscape now more than ever.
Don't miss the only opportunity you have to meet your customers face to face. Contact Jo Knowles.
WHAT'S ON
4 Conference Marquees
4 Big Debates
4 Key Note Panels
Access All Areas Networking Hub
Pop up Pub
Glamping Zone
Temporary Structures Field
Field of Dreams
Plus much more