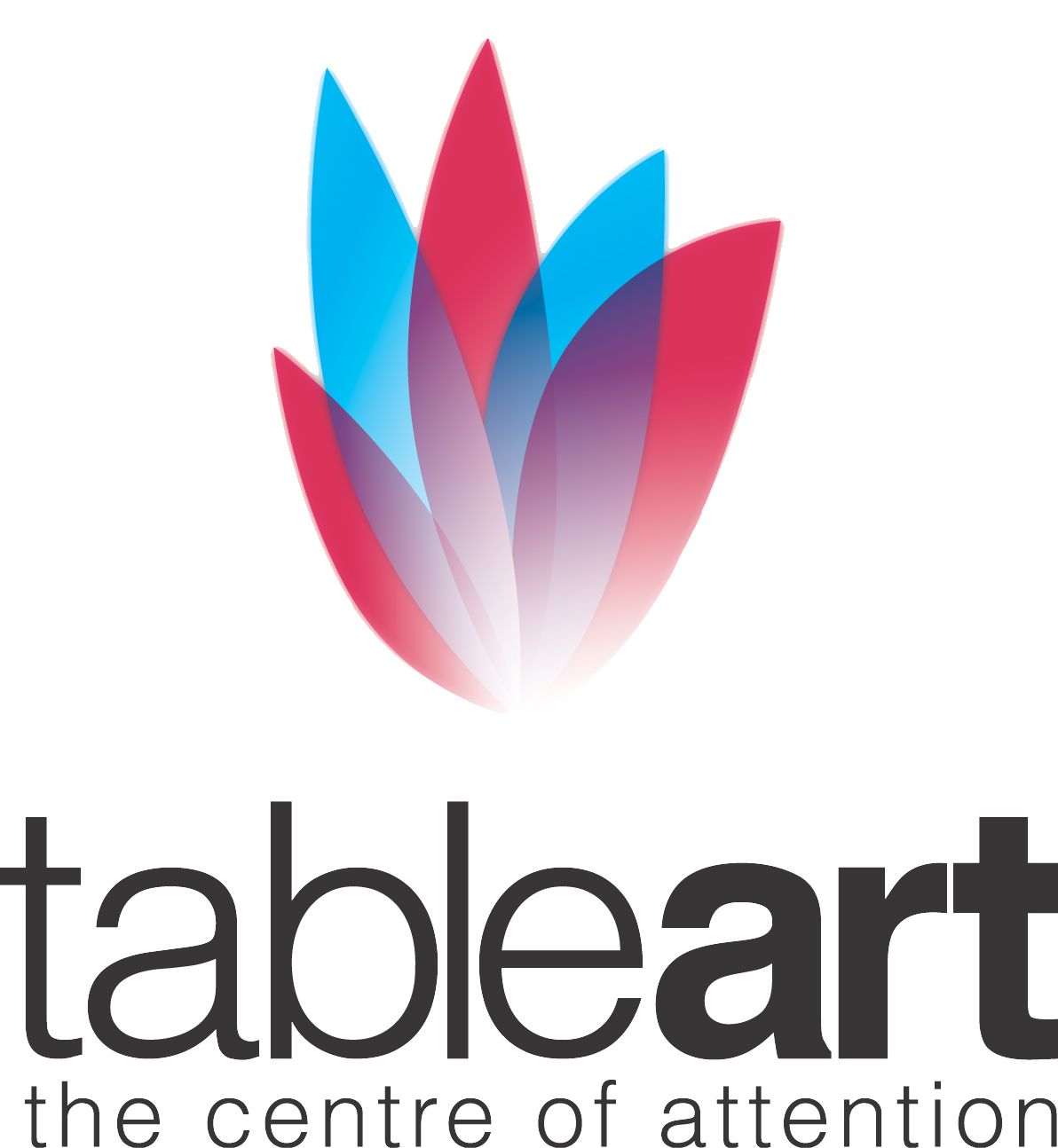 Table Art produces compelling and innovative works of table centre art.
Our products are designed from start to finish in-house at our eco-friendly workshop. We tailor make designs and technical art to your specifications. Incorporating logos and branding.
Table Art has brought style and sophistication to events the Global Ocean Event, The Leonardo DiCaprio Foundation Gala, and Pride of Britain Awards. We pride ourselves on our imagination, technical expertise and worldwide presence.
Table Art love to push artistic boundaries. We combine the newest trends and technologies. Led by MD Gary Martin our team brings the client's desires to life.
Address
Unit 6-7
St Marys Road
Sydenham Industrial Estate
Leamington Spa
Warwickshire
CV31 1PR
United Kingdom