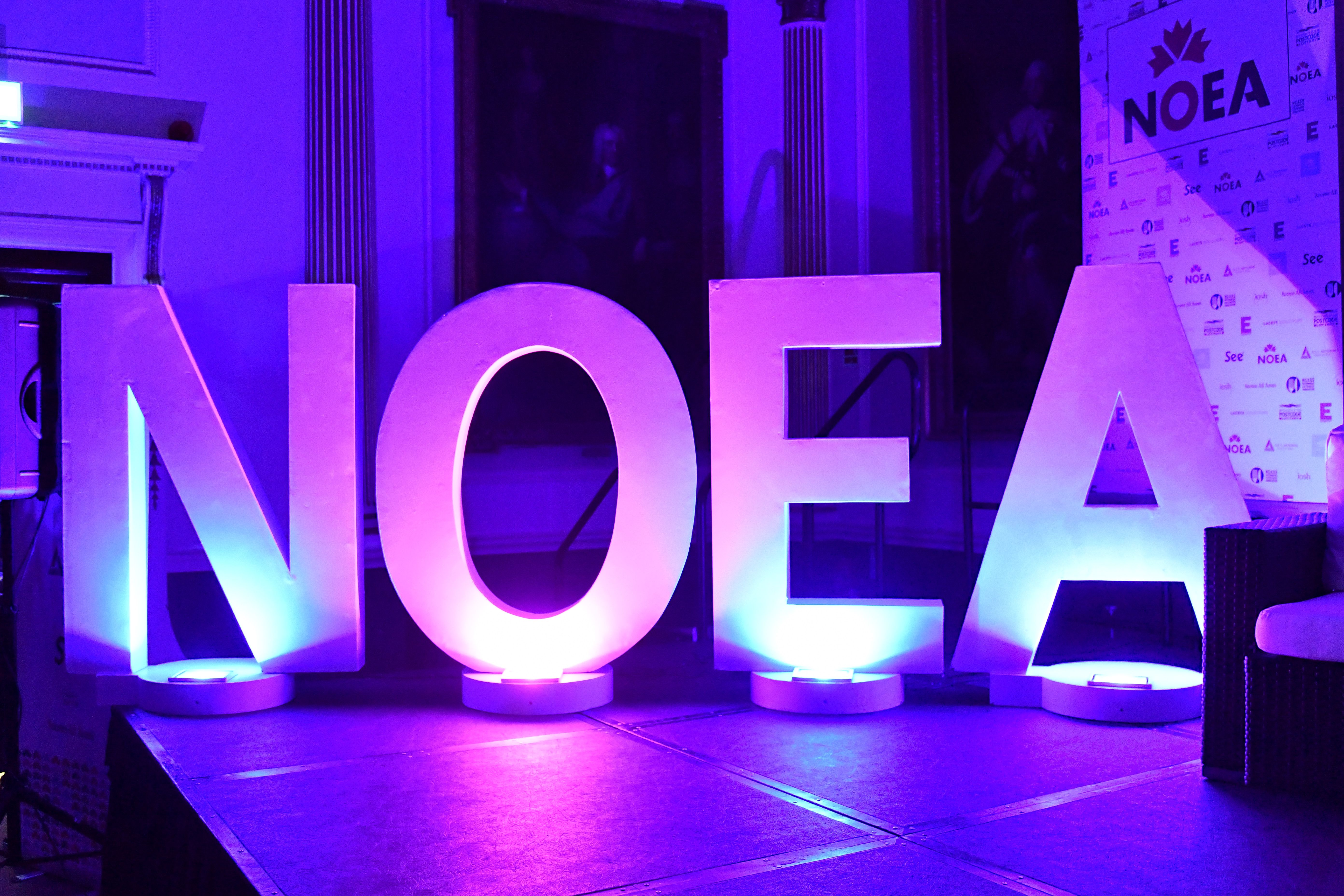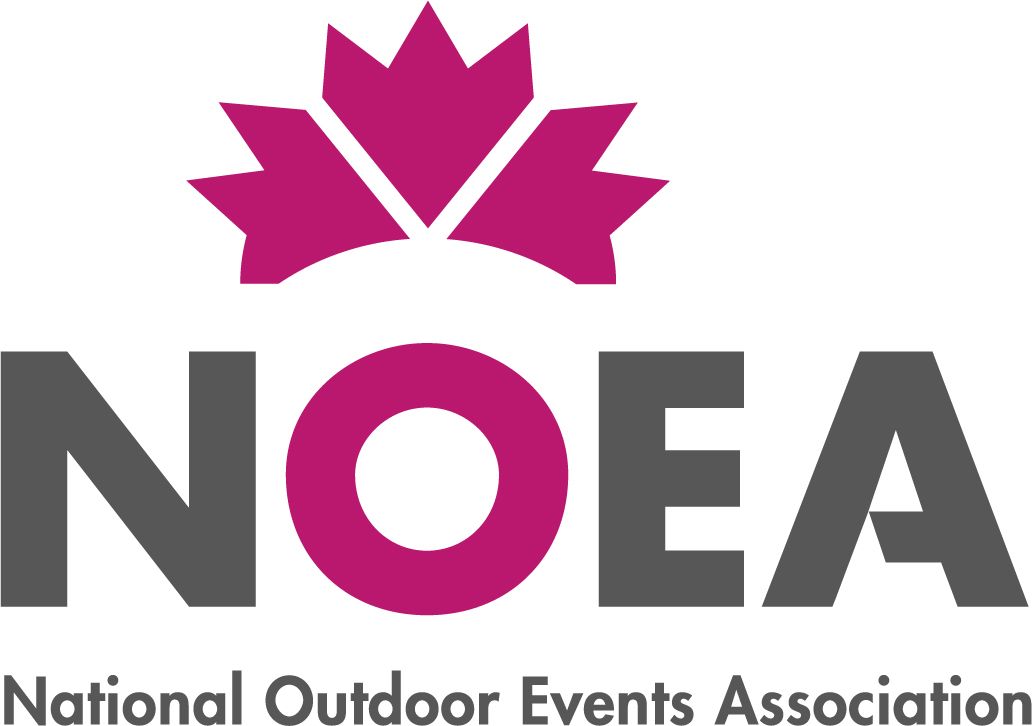 NOEA, was established in 1979, and for over 40 years has acted to promote best practice, consistency and robust business throughout the outdoor events industry.
We remain the only trade association specialising in the outdoor events Industry and connect over 500 members, covering local authorities, festival and event organisers, universities & students, entertainment agencies, promoters, venues and suppliers of equipment and services.,
NOEA's policy to educate, advise and enhance professionalism and business opportunities clearly works. Through regional workshops, networking, events, and partnerships, we create opportunities for those in the industry to find out about the latest developments and topical issues.
Address
PO BOX 4495
Wells
Somerset
BA5 9AS
United Kingdom