NOWIE (Network of Women In Events) was established in 2013, born out of frustration at the lack of representation for women on industry panels and in awards nominations.
The NOWIE Facebook group has grown to over 3,000 members and in 2021, the group's committee was refreshed to drive NOWIE's objectives forward into a new decade.
NOWIE's three key objectives are:
To increase the profile of women working in the industry through greater representation on panels, at awards and in the media
To draw attention to job opportunities that exist across all aspects of the events industry
To facilitate a network that provides a safe space to share experiences and encourages open discussion, both virtually and in person
More information can be found at nowie.org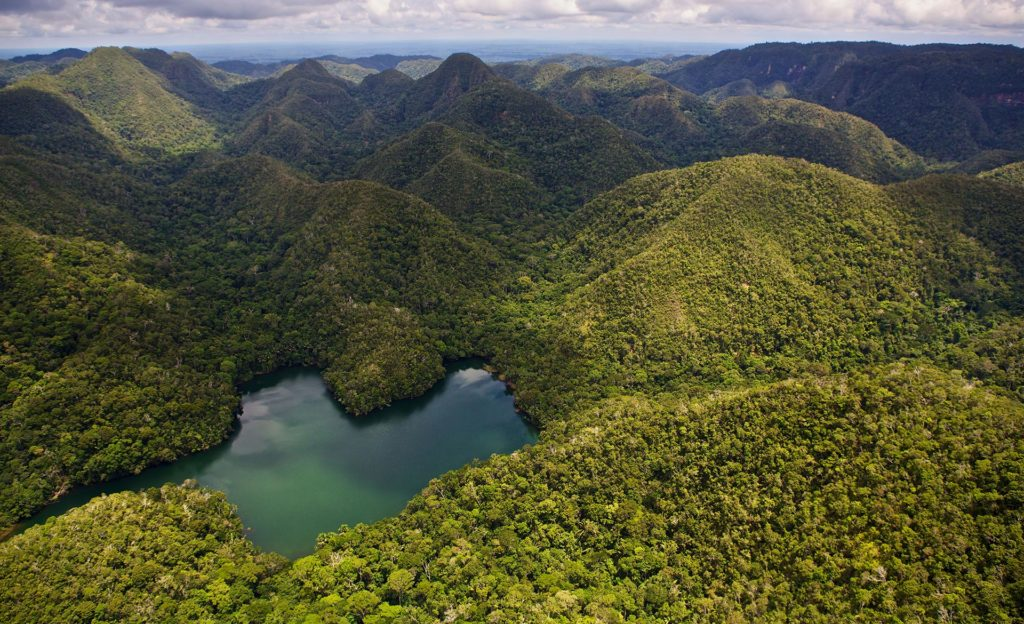 In 2022 The Event Production Show is working with event industry charity ecolibrium to acknowledge and address the environmental impact of travel to the event; measuring audience travel footprint, encouraging attendees to find lower carbon ways to travel, as well as giving them the option to balance their travel through investment in climate solutions.
Ecolibrium is a live events industry response to the climate crisis – a community of events, festivals, suppliers, artists and music companies taking action to tackle the impacts of travel. ecolibrium provides resources, tools, advice and inspiration to reduce travel emissions and invest in climate solutions – supporting ecosystem protection, regeneration and clean energy generation. Since 2015 ecolibrium has worked with over 100 members to balance the carbon emissions from over 13 million travel miles through investment in eight renewable energy projects, and support for projects that have planted over 33,000 trees, and protected over 12,000 acres of threatened rainforest.
We are proud to announce Music Support, the charity that helps those who work in music and/or live events affected by mental ill-health and/or addiction, as partner charity of the Event Production Show. EPS are working with sponsors Ticketpass to ensure £1 is donated to Music Support when each visitor enters the EPS Fanzone.

Founded in 2016 by people from within the music industry with lived experiences of mental ill-health and addiction, their mission is to improve prevention, ensure that our peers do not feel alone and can access effective and timely help to initiate and maintain recovery. They achieve this through providing peer-led helpline support, education and training and signposting to a network of vetted and approved professionals and crisis support.

Stay tuned for further information on how we will be raising funds and awareness for this crucial charity and be sure to visit them at the Event Production Show at stand G32E.