Versatille Venues
Stand: D10E
AV Production / Hire
Event Technology/Applications
Marquees / Temporary Structures
Signage / Graphics EPS22
Stand / Set Design and construction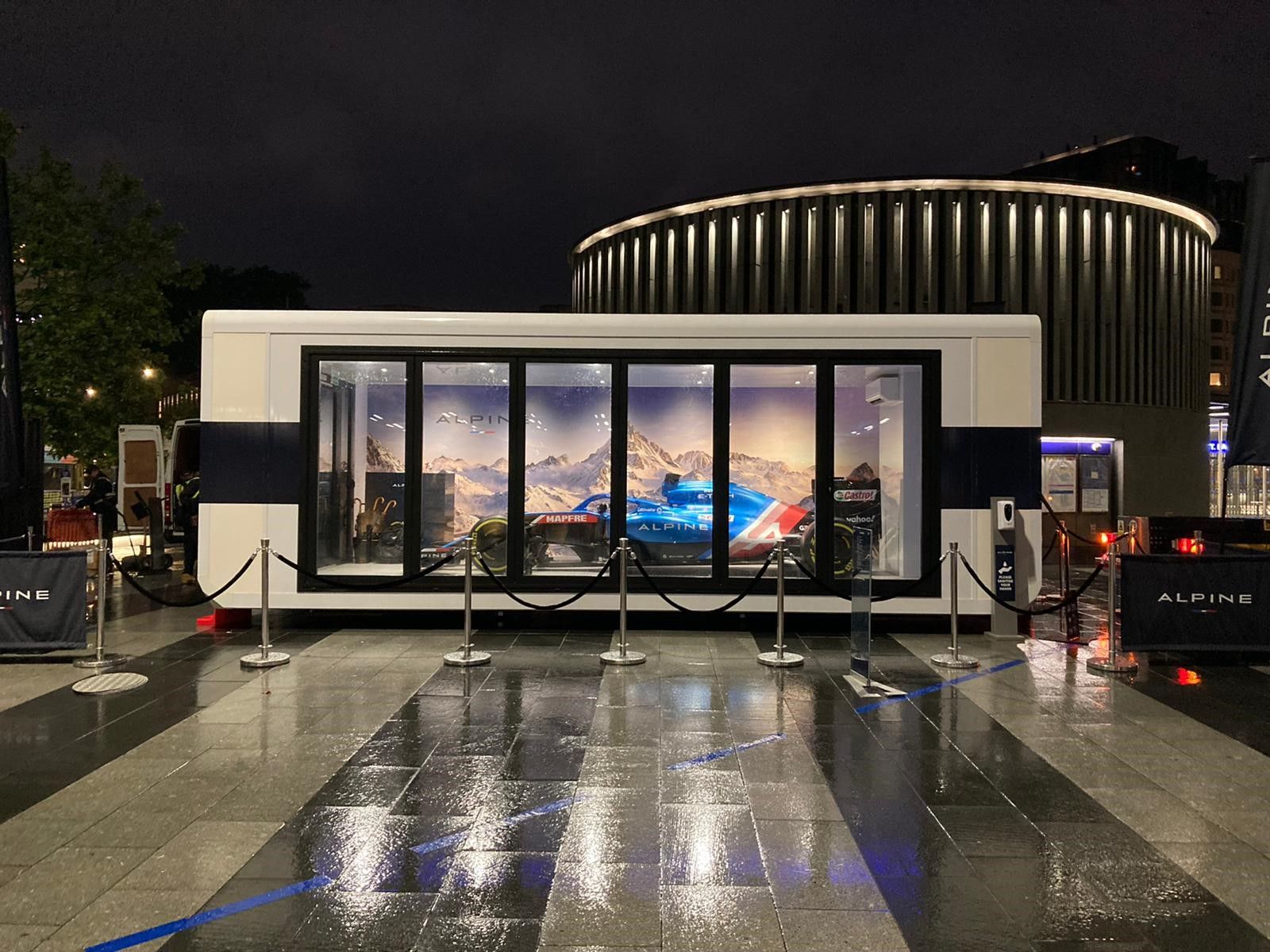 Roadshows | Expo | Media Structures | The Studio | Event Logistics
Turning incredible ideas into showstopping realities within the world of roadshows, exhibitions, specialist trailer hire and event management. Beyond making an impact with experiences that ignite your customers' senses, we also provide technical expertise, facilities, vehicles and kit.
Adidas | Bentley | Boomtown | Everton Football Club | Birmingham NHS | Wolverhampton NHS | Oxford University Hospital | Highways England | Ice Breaker | ISUZU | Joules | Maserati | Mercedes Benz Vans | Mini Electric | Network Rail | Samsung | Trafford Live | Triumph
The Studio at Versatile offers an incredible 20m wide media backdrop in a purpose-built space available for hire. Comprehensively equipped with a range of innovative equipment The Studio at Versatile ...

With a first-class, flexible and personal approach we are the trusted supplier for grabbing attention at your next EXHIBITION. In a world that has become more competitive, we know just how crucial it ...