Universal Ents
Stand: C41E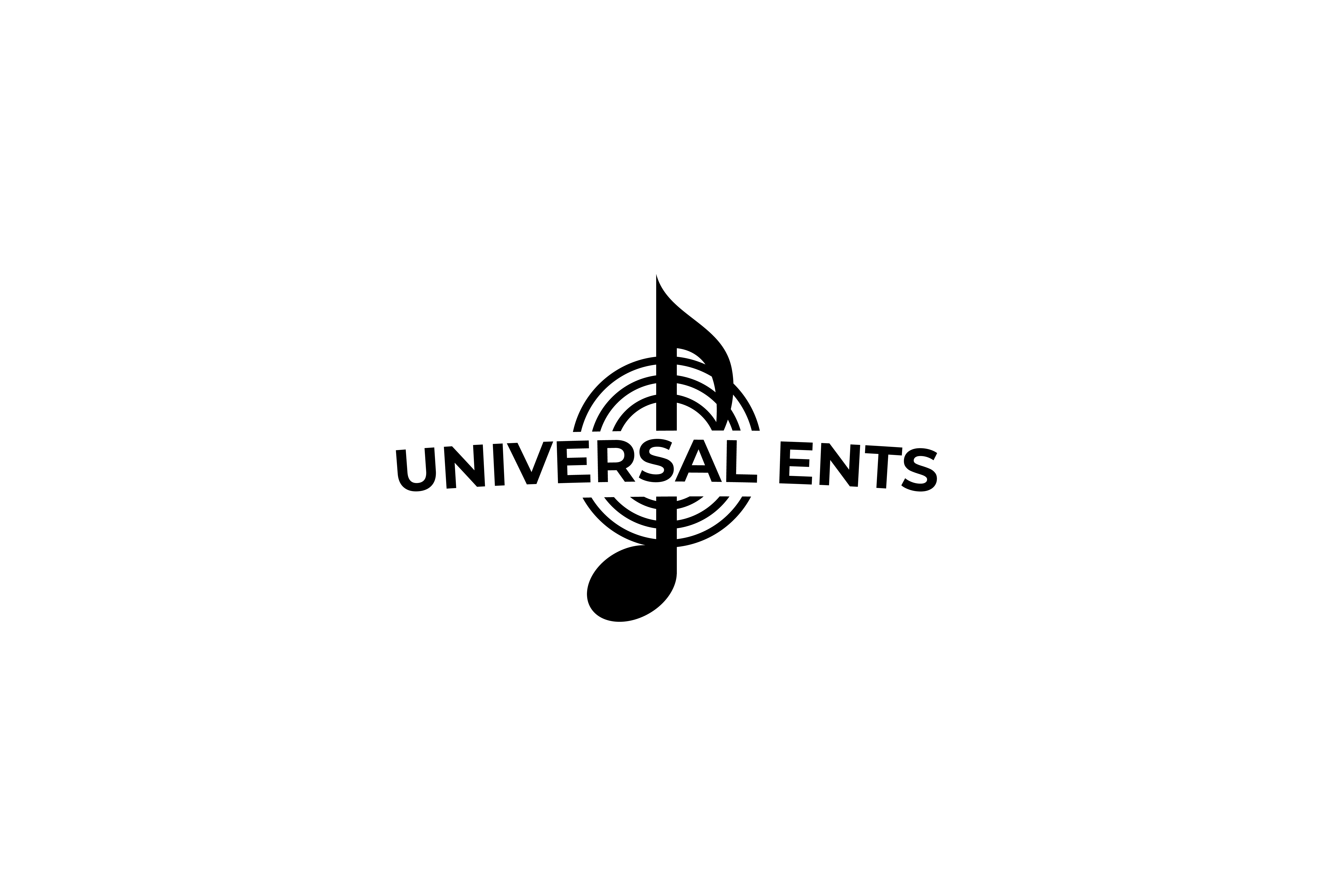 Universal Ents Ltd is proud to be one of the fastest-growing entertainment companies in the UK.
Offering entertainment solutions from cruise ships to corporate events, we work closely with our clients to create bespoke entertainment packages to meet their needs and dreams.
Our team of in-house creatives use their performance backgrounds and industry knowledge to create innovative, captivating, and engaging entertainment with our client's dreams and goals at heart.
Address
Suite 91
95 Mortimer Street
Oxford Circus
London
W1W 7ST
United Kingdom