The Event Site
Stand: G46E
Event Technology/Applications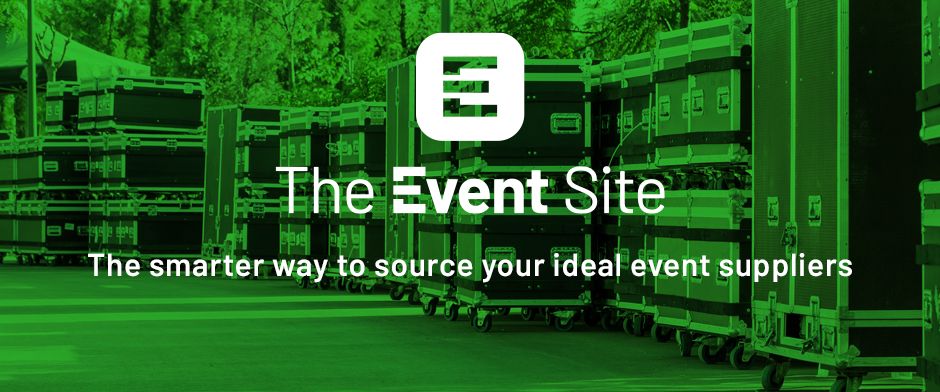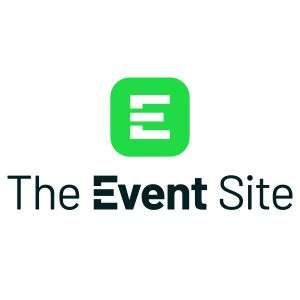 The Event Site is a web service that simplifies the process of sourcing event suppliers and venues.
The Event Site directory allows organisers to state their requirements (just once!), sending their enquiries directly to all registered supplier companies who provide those services.
For event suppliers it delivers fresh new business leads and for event organisers saves huge amount of time and hassle!
Suppliers = List it. Quote it. Supply it!
Organisers = Plan it. Source it. Book it!