Sustainable Signage Co
Stand: A42E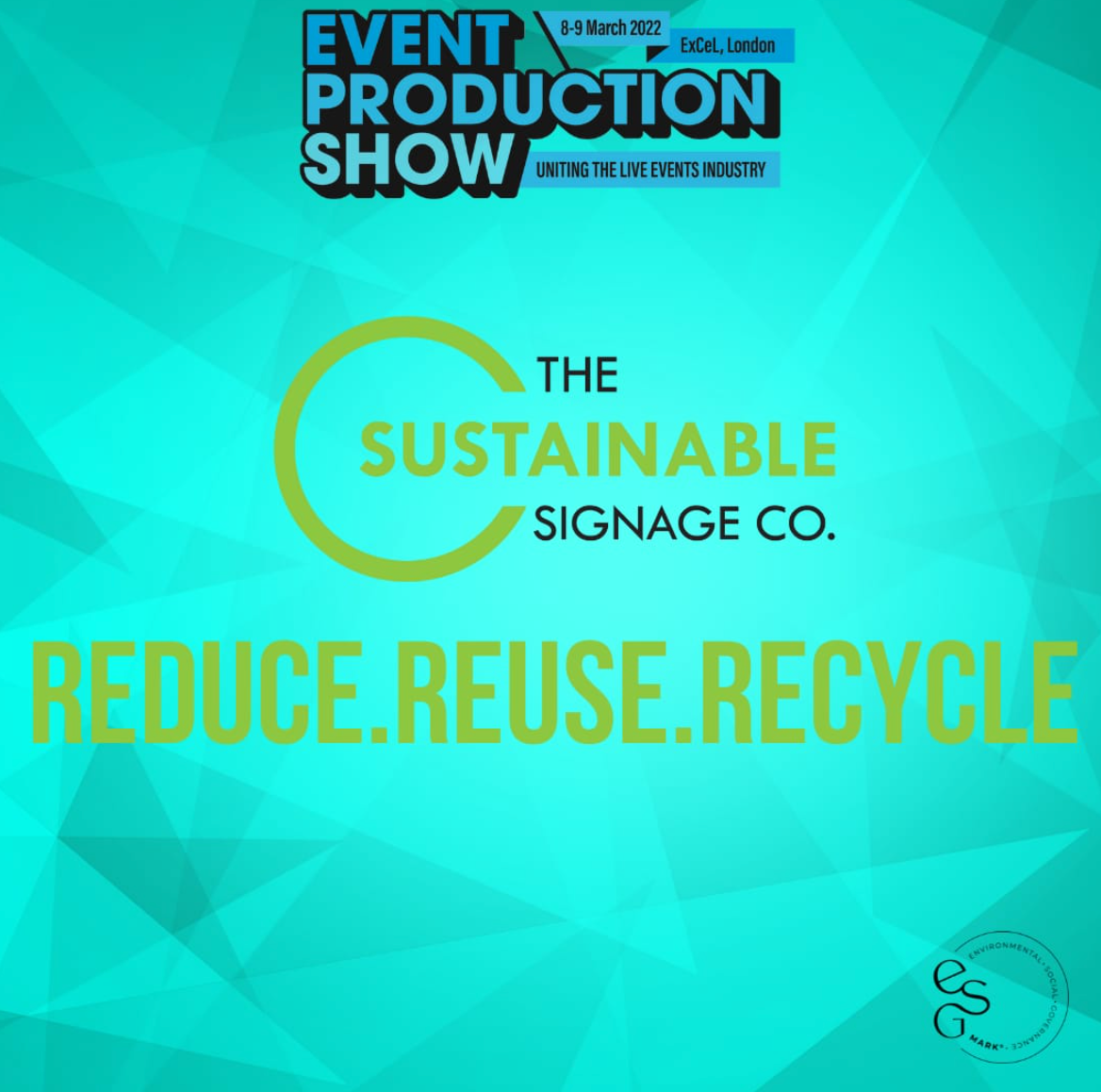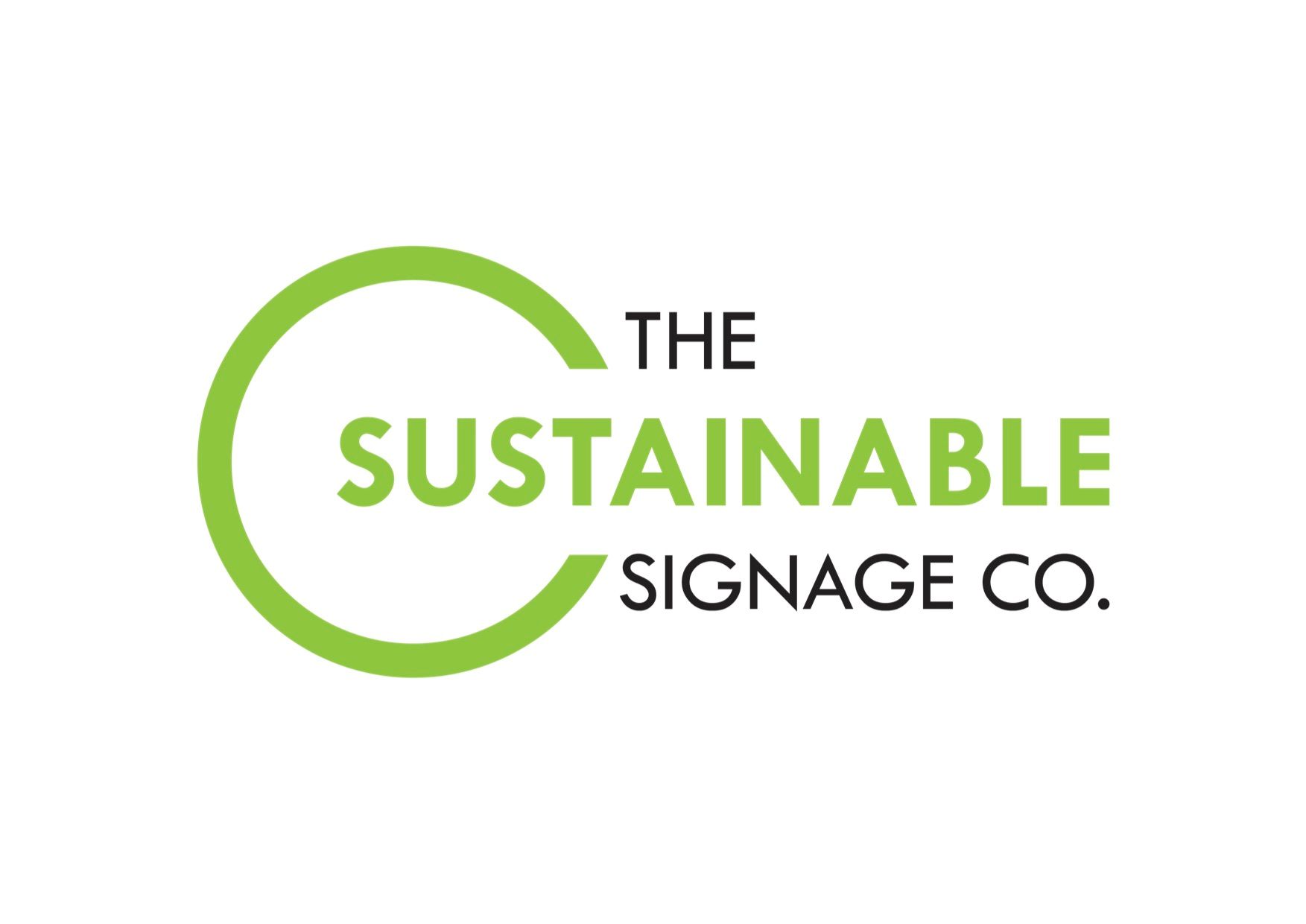 The Sustainable Signage Co offers a variety of plastic free signage and display solutions. We help reduce landfill, carbon footprint and sometimes even overall cost of signage using the latest plastic free material technologies, which are kerbside recyclable and even home compostable.
We can advise on which sustainable materials are suitable for your event and whether our digital display solutions can help reduce temporary signage.
We offer water resistant temporary, permanent and reusable signage, enabling you to eliminate correx, foamex and dibond, which normally go to landfill, and create a circular economy by recycling or reprinting your signs.
Address
Bridgnorth
Shropshire
United Kingdom