SRL Traffic Systems
Stand: F20E
Lifting/ freight forwarding / logistics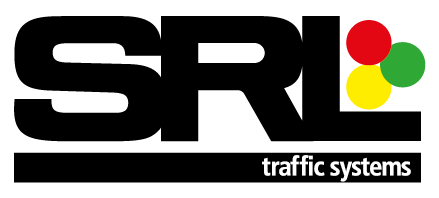 SRL is a leading innovator and supplier in the event management space. We bring a unique suite of safety and access-focussed products, designed with the latest technology to provide security and accessibility for all of your private or public event needs.
Building on a market-leading position in the traffic management industry, we have developed a custom suite of products that are easy to install, intuitive to use and compatible with existing technology.
With a nationwide 30-depot network, a specialist fleet of over 150 delivery vehicles, and a highly-skilled, knowledgeable workforce, no other company can offer the events industry similar support.