Smart Event Systems
Stand: H28E
Event Technology/Applications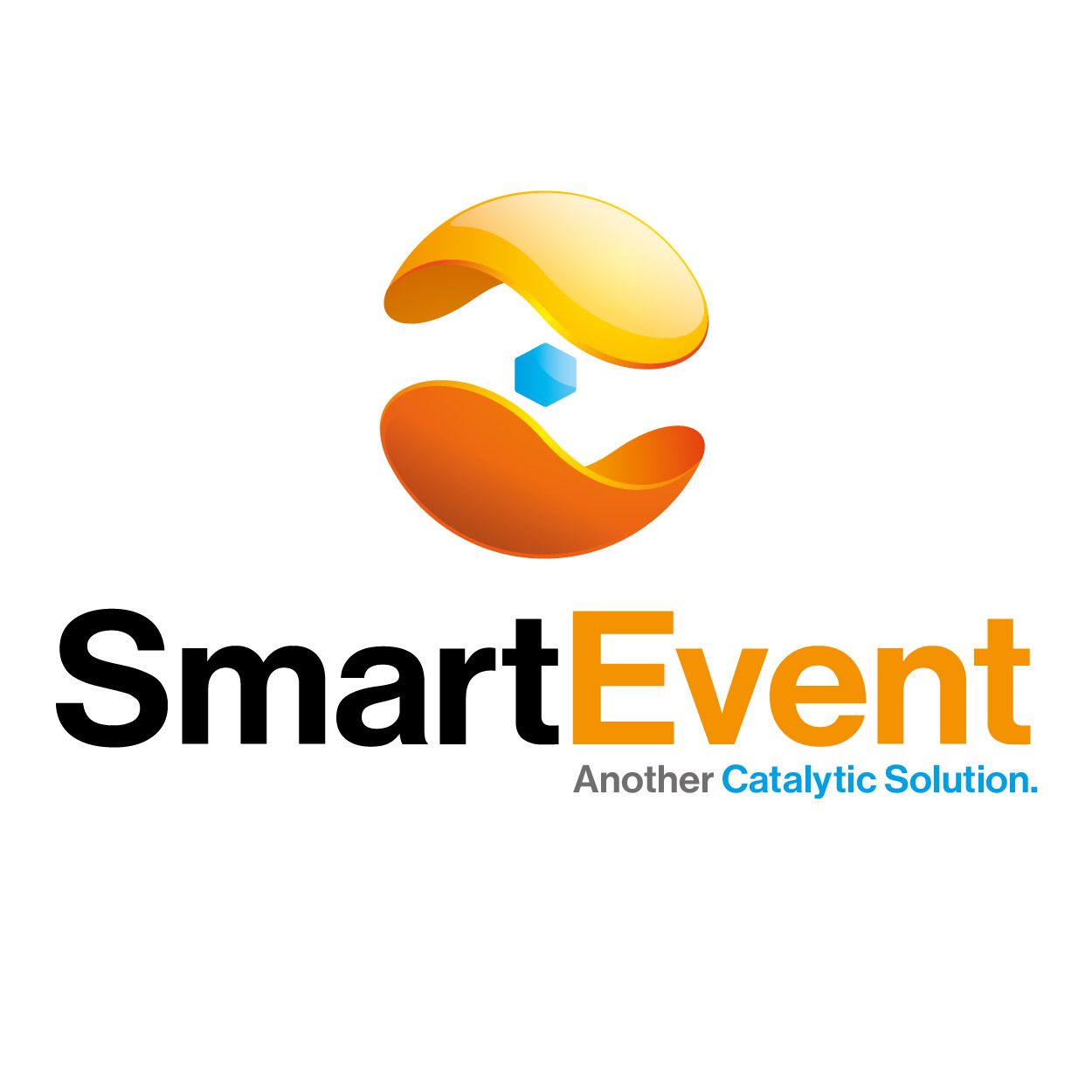 SmartEvent is another Catalytic solution that delivers seamless, simple-to-use, software automation and efficiency to event organisers of every kind: from expos to trade & agricultural shows, conferences & functions, festivals & concerts, as well as various sporting events.
Plan, organise, and manage floorplan layouts, exhibitors, and more in a real-time and real-scale interface. Import data effortlessly and manage all your content live. Automate and digitally manage all your invitation, RSVP, and ticketing processes. Eliminate print costs and ticket fraud simultaneously. Manage entry, including access to secure areas.
Any event you can imagine. Every solution you could need. Now that's Smart.
Address
Preston Barn
Ramsbury
Wiltshire
SN82HF
United Kingdom