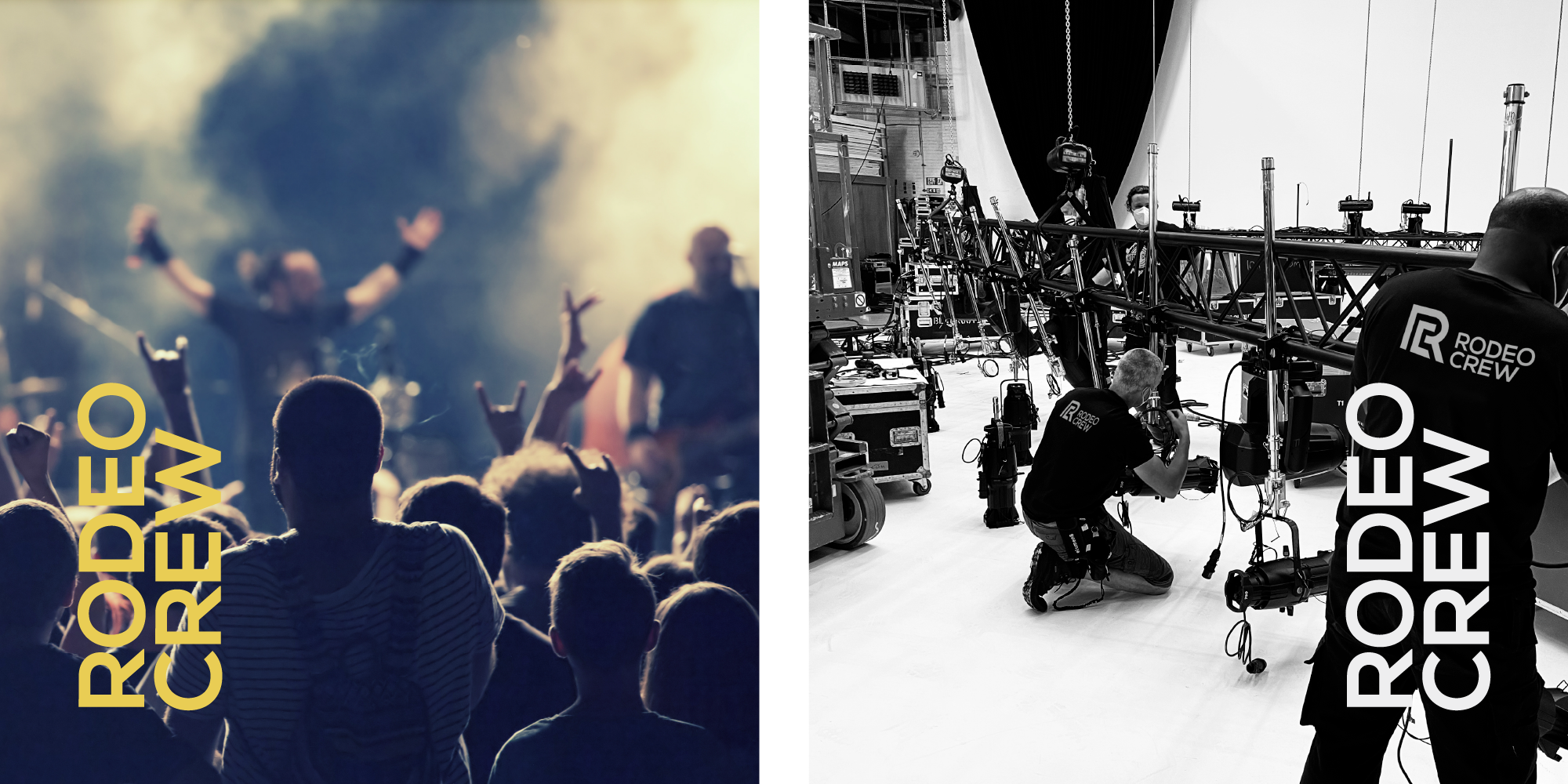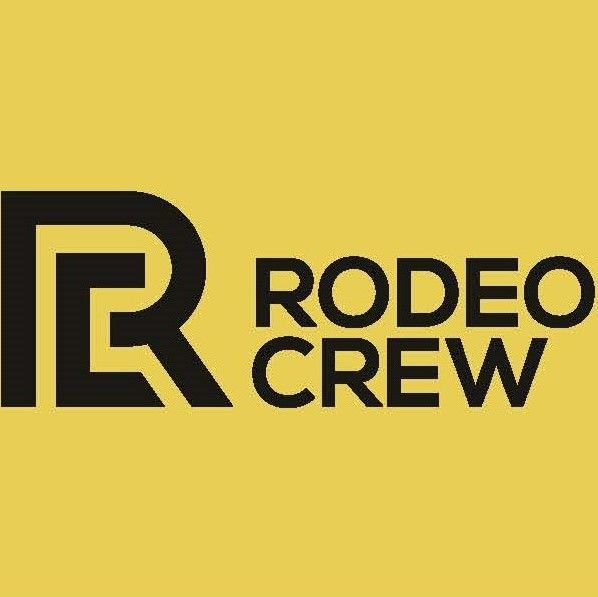 Event production managers and event services companies who demand the best need look no further – RODEO CREW can deliver to your specific requirements.
RODEO CREW has a reputation in major events with well-trained crew to ensure that we provide our clients with unmatched event industry knowledge and experience. We have a unique and memorable crew who will leave a lasting memory of their personality and service-friendly attitude.
We specialise in leadership and taking responsibility. For any event size, we have a crew that will suit your needs. Our clients recognize us as supplying a premium crewing service that filters from our leadership team.