Play Fund Win
Stand: A48E
Event Technology/Applications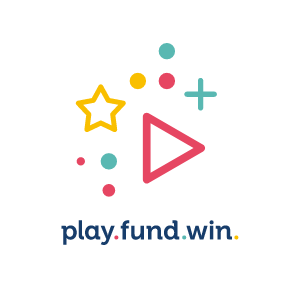 Play Fund Win was first conceived in 2019 by three friends with a passion for events, sports & tech and with the goal of raising millions of pounds for good causes and charities. Through their innovative digital fundraising platform, they are on their way to achieving this.
Their platform and service allows those in the event organisers to host digital prize draws at their events, with a split purpose - to raise funds for the charities that the organiser, audience or artists support, as well as ensuring an attendee wins a cash or experiential prize.
Find out about one of the charities who have benefitted from a Play Fund Win draw.

In October 2021 we hosted the City in the Community Prize Draw, helping the Foundation raise thousands of pounds to support their work.

In July 2021 we hosted a draw with The Rugby Football League, raising funds for community rugby league clubs across the country. Over 1/3 of clubs benefitted from the funds raised, with supporters als ...