Music Support
Stand: G32E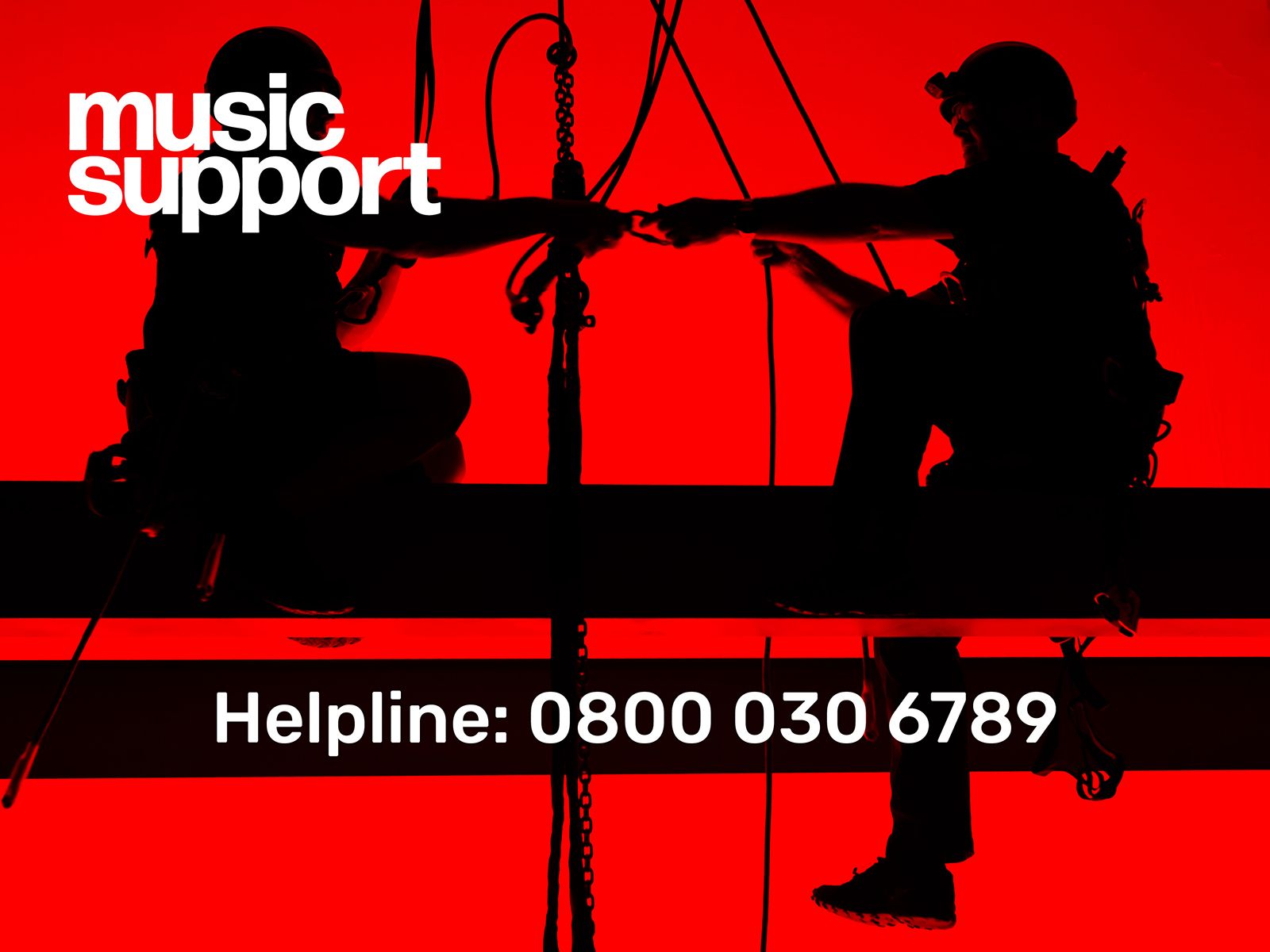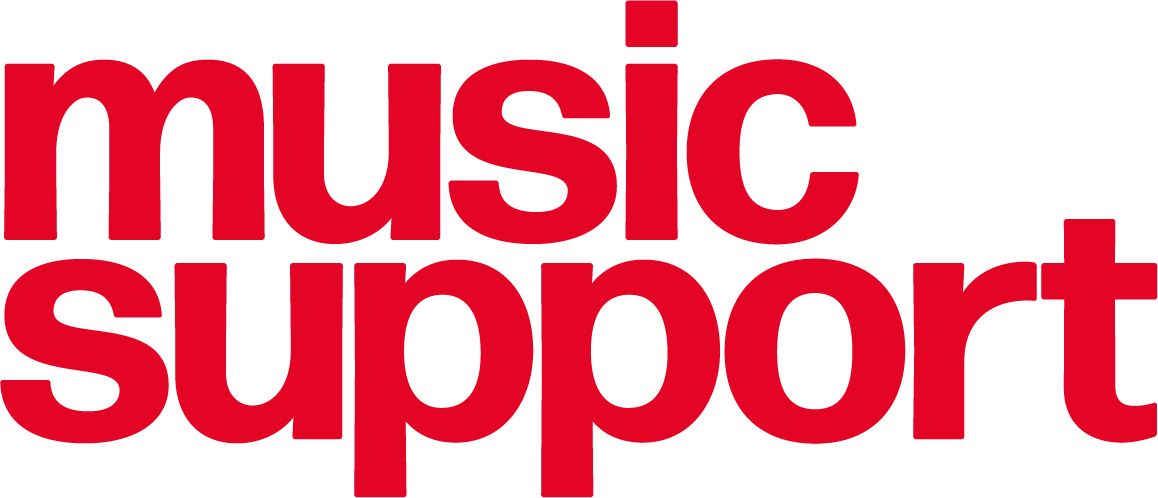 Music Support is a charity that helps those who work in UK music and events affected by mental ill-health and/or addiction.
Visit us to learn about our work and play "The Great British Flight Case Race" for a chance to win tickets to The Great Escape festival.
We will also host "Mental Health First Aid for the Industry," in the Foundry on 9th March at 12.45pm where we will provide an overview of our fully-accredited MHFA training and meet two alumni to find out why they took the training and the impact it has had on their professional lives.
Address
Acorn Production Centre
Tileyard Studios
103-105 Blundell Streety
London
London
N7 9BN
United Kingdom