Lux Films
Stand: E62E
Film / Video / Photography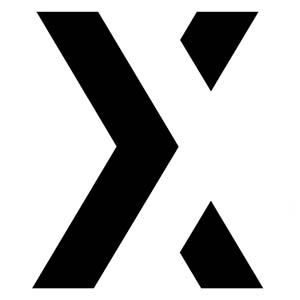 We are award-winning event video specialists, creating bold content and stunning showcases for events, trips and product launches.
We had humble beginnings at the BBC before growing to capture major events including Glastonbury and the Olympics.
Today, we've expanded into a variety of events, including awards, parties, international conferences and recently, virtual events where we help businesses and event managers use video to promote, capture, showcase, and market their events.

Our goal at Lux Films is to work alongside you and your business throughout the entire journey of your event, function or virtual shindig.
We love helping businesses and events agencies use video to connect to their audiences. We start by working alongside you to understand your organisation and its audience, drawing on your input to dev ...

Event by default. Lux Films is independent and owner managed. Our founders have been working closely together with in film, theatre, television and events for leading brands for years. We know how to ...