Kamo Premium Vodka
Stand: C42E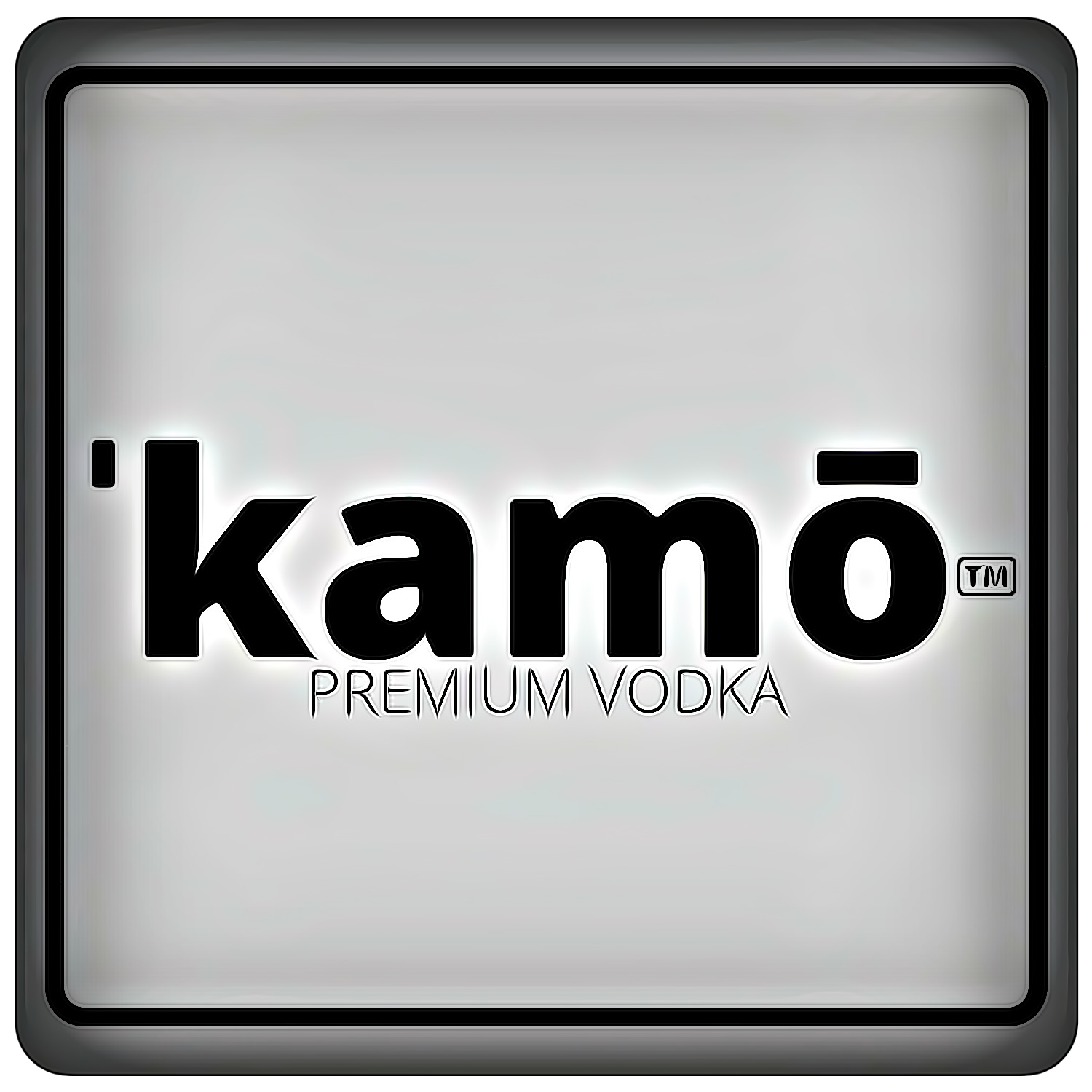 ˈkamō™ Premium vodka, is a MASTERS award winning vodka. Filtered 9 times, distilled 7 times,100% natural ingredients, 40% alc vol, hand crafted and batch distilled giving you a superior quality vodka.
'kamō™ GO is our award winning range of vodka's in a 25cl resealable, recyclable pouch, perfect for your next outdoor event. 'kamō™ GO is currently available in Original, Blueberry & Redberry.
We will be showcasing a further 3 NEW FLAVOURS of our 'kamō™ GO which are due for launch in late Spring 2022. Furthermore ˈkamō™ Premium vodka will be showcasing a brand new innovative and exciting product called ˈkamō™ KABOOM!
Come and say Hi, grab a shot! and see what the fuss is all about!
Address
35-37 High Street
Barrow Upon Soar
Loughborough
Leicestershire
LE12 8PY
United Kingdom