CodeBlue Medical
Stand: C32E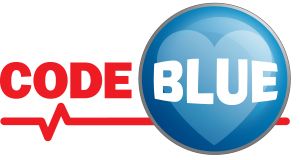 CodeBlue Medical UK provides expert advice and provision for everything medical to do with your event.
We have many years experience of all kinds of events from small events (small corporate events) to very large events (festivals with 100,000 attendees).
We can help you with expert adivce, medical risk assessments, medical management plans, attendance at SAG meetings, medical provision and post event reporting.
Come and meet us on our stand and let us help you take care of all your medical requirements for one less thing for you to think about.