Chronosoft
Stand: MEI Pavilion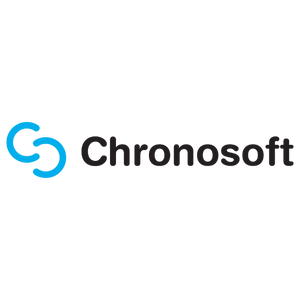 Chronosoft is the market leading provider of control centre and incident management software solutions.
Our suite of customisable solutions adapts to fit your organisation and operating practices and allows staff to work collaboratively while enhancing communication, collaboration, accountability and your customers' experience. Through our solutions, we make your operation safer, more efficient and help you manage and mitigate risk, while meeting your duty of care.
Chronosoft is now utilised globally, supporting a wide range of industry control rooms.