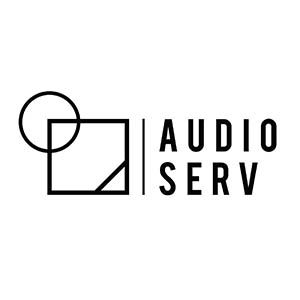 Audioserv create stunning audio experiences for audiences and venues across the UK. It's all about the music, but how it
happens is just as important: we care about the end results and work hard to make sure our customers have
exceptional audio for their event/s and venues 24/7.
As a specialist Funktion-One production company, we offer cutting edge sound and lighting services and a one stop shop for all production needs. We have sustainable packages for events and use environmentally sound practices, creating beautiful events whilst being kind to the planet.
Address
1 Felnex Close
Leeds
LS9 0SR
United Kingdom