06 Jan 2022
St Anton Distro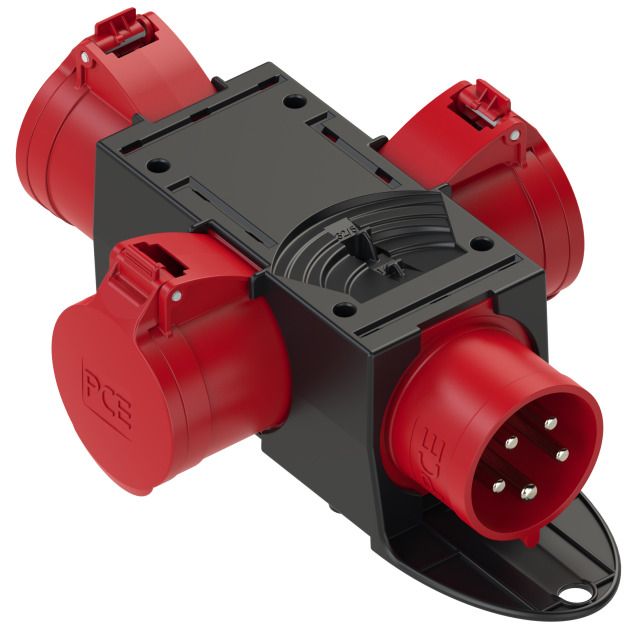 This is an 9437413 St Anton distribution unit consisting of:
Input - 32a 400v 5pin appliance inlet
Output - 3 x 32a 400v sockets.
This unit comes as a splitter without any breaker protection but can be offered with breaker protection. We offer several stock solutions similar to above or a complete bespoke unit can be created to suit any requirments.