10 Jan 2022
Health & Safety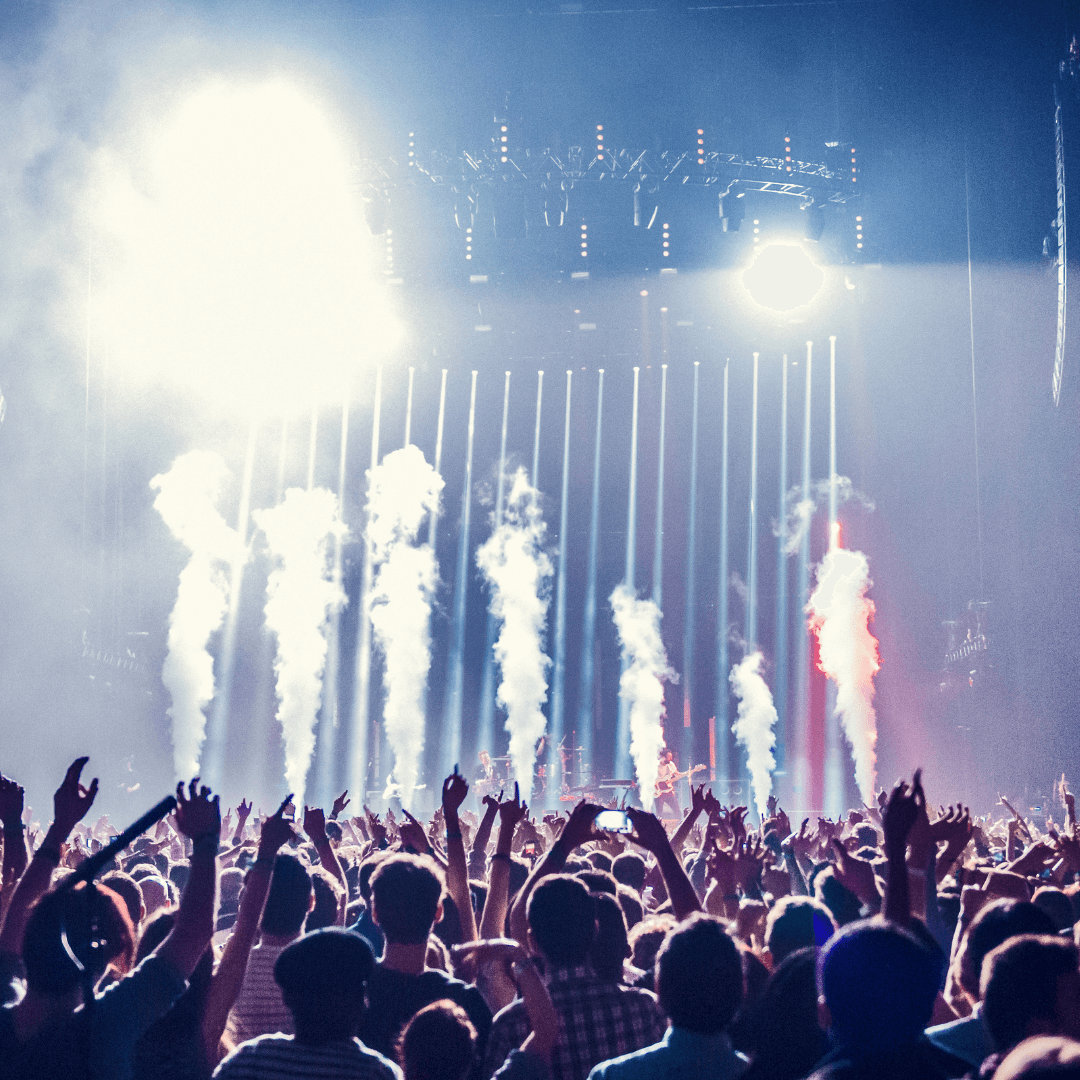 We offer high-quality event health and safety consultancy services across a wide portfolio of disciplines including on-site safety management, recce attendance and in-depth risk assessments. Furthermore, we can also help you to devise superb company safety policies and systems.
Whatever your needs, Newman Event Services team of qualified event safety experts are on-hand to provide cost-effective, pragmatic health and safety solutions.
Formulised Health & Safety Policy
Newman Event Services team of qualified events health and safety professionals are able to call upon years of expertise to devise coherent, effective health and safety policies for your event.
By law, an event organiser has a legal duty to plan, manage and monitor their event to ensure employees and attendees are not exposed to health and safety risks. A health and safety policy enables you to set out your approach, covering the following areas:
Your commitment to managing health and safety effectively and what you want to achieve
Detailing who is responsible for what
The details behind what you are going to do to achieve your aims
We'll ensure you have a high-quality set of policies in place to underpin world-class event safety.
Guidance On Legal Requirements
There are a whole host of legal requirements that need to be met when putting on an event, therefore it is critical that you're able to demonstrate compliance with the various pieces of legislation in place.
Whether it's the Health and Safety at Work Act 1974, The Safety at Sports Grounds Act 1975 or The Management of Health and Safety at Work Regulations 1999, we're on-hand to make sure everything is correct.
We can also provide guidance about how to document evidence that clearly demonstrates compliance with health and safety regulations.
Formulate Written Practical Assessments
With over 50 years of combined expertise in the delivery of safe, secure and successful events, we know the importance of maintaining safety throughout the entire lifecycle of the event.
Newman Event Services trained event safety specialists are highly-experienced in undertaking extensive risk assessments, reviewing areas such as crowd management, health and safety, security and traffic management. We'll also scrutinise all safety documentation to ensure due diligence has been carried out.
As a result, our experts can identify any vulnerabilities and quickly put in place the correct measures to rectify them. Furthermore, we can also form coherent evidence that all practical risk assessments have been taken to identify all risks and that the correct action has been taken to mitigate them.
Implementation & Maintenance Of Controls
Throughout the course of the entire event, Newman Event Services staff can be on-site overseeing the implementation and maintenance of the health and safety controls deployed during the planning stages. Where necessary, we'll make adjustments for the benefit of the event and all attendees.
It is critical that we can be responsive to the ever-changing needs and conditions of the environment, ensuring the controls remain effective and compliant.
Troubleshoot Problem Areas
If there are areas of your event that have historically had issues – or indeed any new problems arise during your current occasion – our experts can troubleshoot these problem areas and devise effective solutions.
This can ensure that where there is imminent serious risk, we can ensure rapid action is taken.
Accident & Risk Investigation
Due to the nature of events – and large groups of people gathering together – there will be occasions where an accident or incident will occur. Newman Event Services team of event safety experts are well-equipped to perform an in-depth investigation, identifying the root cause of the issue.
Furthermore, we're also able to make detailed records of our investigation, should any claims arise. Of course, before the event every effort will have been made putting in place high-quality measures that mitigate any potential issues.
However, you can never be complacent when it comes to approaching event safety.