EVENT STAFF & STEWARDS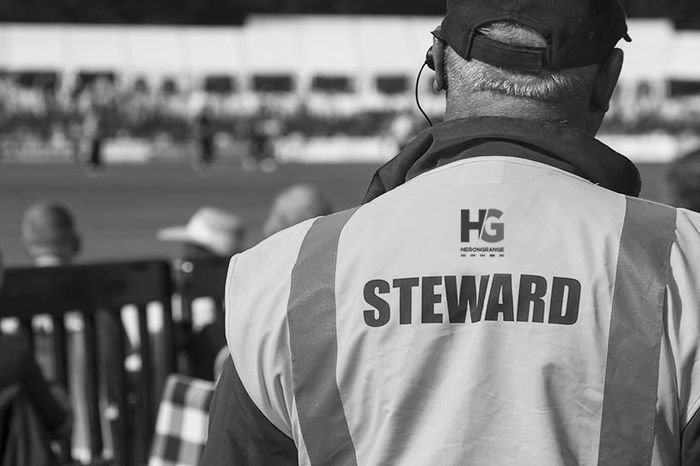 EVENT STAFF
Security personnel are often the first point of contact for event clientele. Our presentable and pleasant event staff inspire confidence and ensure your event runs smoothly. Our events security staff are screened, vetted, and trained to an incredibly high standard ensuring your event venue/location and attendees are protected at all times.
We can also supply the latest in security technology including mobile CCTV which are linked via a fully cloud-based service with alerts coming through real time onto a smartphone or similar to ensure every corner of your event is monitored.
EVENT STEWARDS
An essential part of any successful event, our licensed and approachable stewards will ensure that everyone leaves your event with a positive impression.
Our stewards take care of:
Crowd Control
Ticket Collecting
Sign Posting
Car Park Supervising