10 Jan 2022
Event Stewarding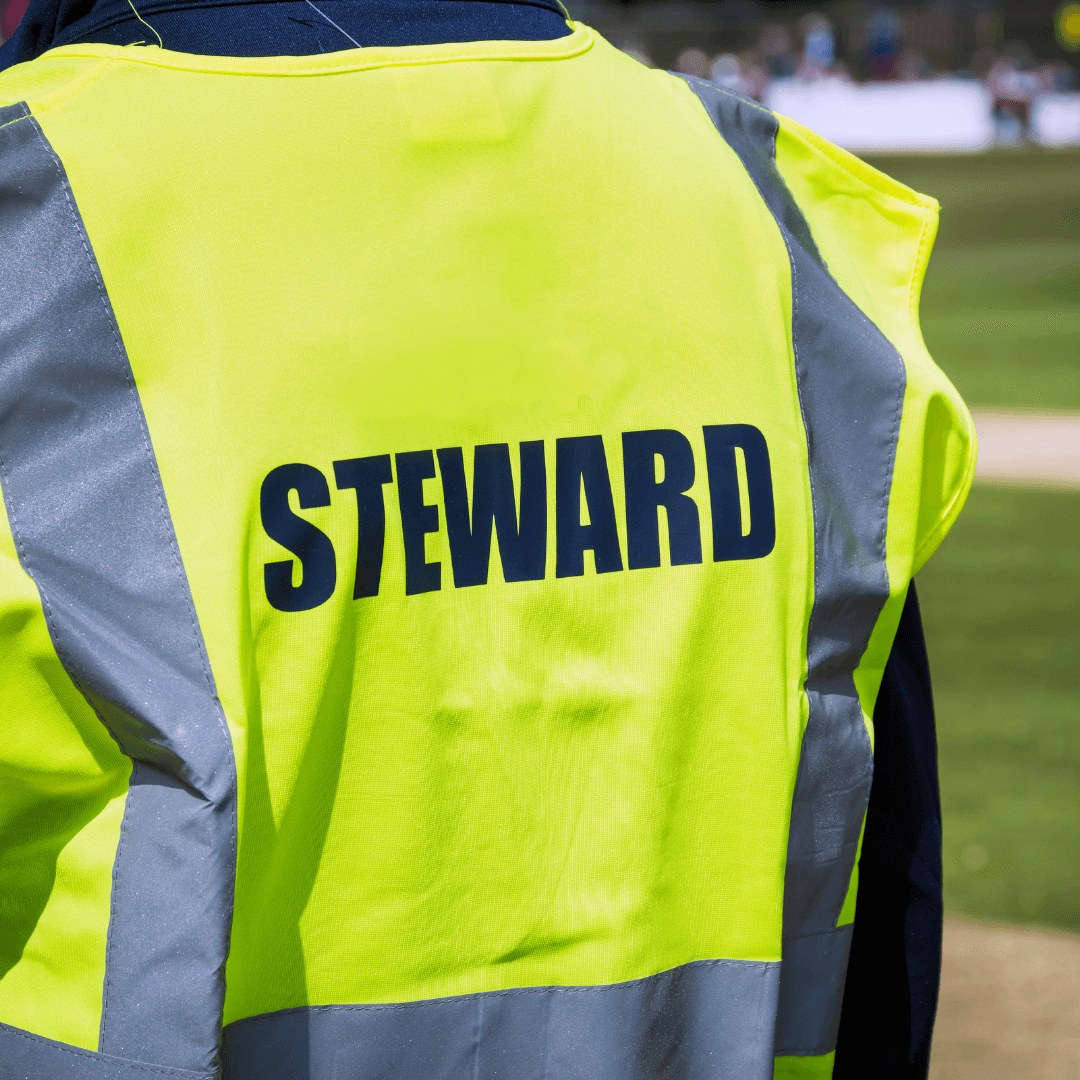 Briefing
We take attention to detail extremely seriously, as it plays an integral role in the delivery of a safe, secure and successful event. As a result, we prepare our trained event stewards with a comprehensive briefing before every event, ensuring they're fully up-to-date with everything they need to know. This enables them to perform to the best of their ability and deal with any situation appropriately and effectively.
As part of our planning, staff from Newman Event Services will create an audience profile prior to the occasion, identifying key characteristics including age, gender, mobility and the availability of alcohol during the event. We'll then plan accordingly, briefing our stewards on protocols, raising awareness of any issues that could potentially arise and advising on the correct action to take if necessary.
Event Stewarding
All of our event stewards are highly-trained professionals with qualifications in this field. Each steward is accredited with a Level 2 Certificate in Spectator Safety, while our supervisors are all trained in accordance with a Level 3 NVQ Certificate in Spectator Safety Supervision.
Every member of our team is on-hand to provide a friendly, welcoming presence throughout the duration of the event. They play an important role on the ground, regularly interacting with attendees providing help and assistance. Whether it's turnstile and ticket checks, queue management or assisting with emergency procedures, Newman Event Services event stewarding team is available to help.