10 Jan 2022
Event Security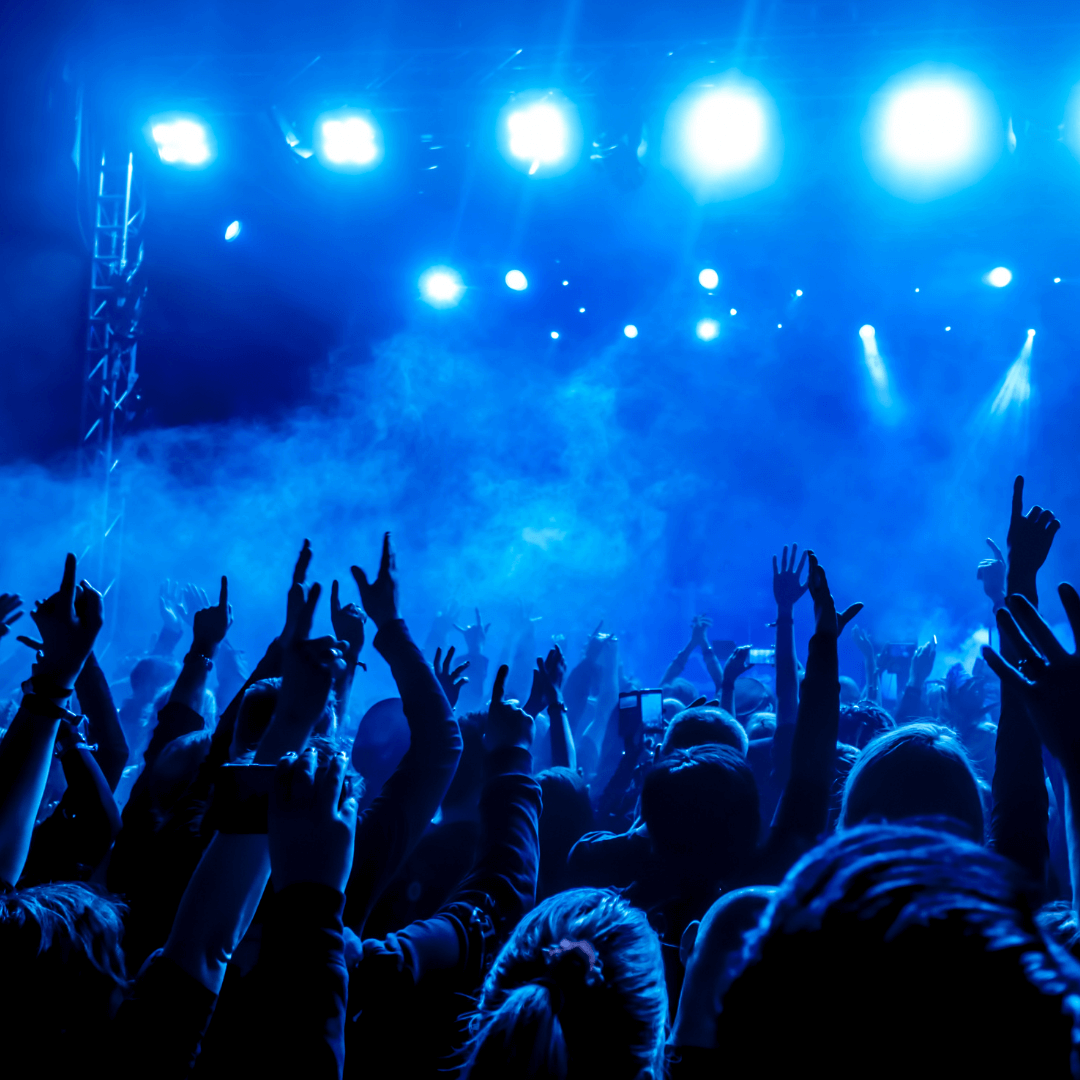 We're proud of our professional, dedicated approach to crowd safety and security, placing the wellbeing of attendees and our customer's staff at the centre of our customer-centric approach. Newman Event Services highly-qualified event security managers are able to liaise closely with clients on the development and implementation of effective crowd safety strategies and operational plans. Furthermore, they are also extremely competent in managing these operations to a mutually-agreed standard of service delivery, giving you all the peace of mind and reassurance you need.
Newman Event Services work closely with its sister brand, NES Security Services, to provide an extensive array of security services.
Access Control & Personnel Search
Our qualified event security professionals can control the access and egress of all authorised people and vehicles on-site. This could include anything from checking accreditations, scanning access cards or unlocking gates.
We recognise that an effective security strategy incorporates multiple measures and our access control experts are a key facet of this. They are often the first point of contact for potential danger and are therefore trained in assessing situations and taking the appropriate action required to protect the public.
Furthermore, we're also able to carry out legal searches of personnel upon access to – and exit from – the site.
CCTV & Response Security
Newman Event Services trained security specialists are on-hand to continuously monitor CCTV security systems in order to quickly alert response teams on the ground of any situations or incidents. They can quickly deploy to the scene and undertake the necessary actions to defuse or resolve any incident.
Furthermore, we can also provide footage to authorities regarding any criminal activity if necessary.
Pit Security, Safety & Cloakroom Stewards
Ensure your pit security is qualified and trained to the highest-industry standards with Newman Event Services pit security team. They're able to ensure attendees, staff and contractors remain safe throughout the duration of the event and can work to identify the perpetrators of any incidents that take place in the crowd. Our team remains fully vigilant throughout the duration of the event.
Newman Event Services also provide highly-trained cloakroom stewards who can ensure the safe storage of clothing and items. Their presence is also a deterrent for anybody looking to engage in criminal activity. Furthermore, they're also able to identify any potential thief.
Turnstile, Ticketing & Queue Management Stewards
We take a customer-centric approach across our event security and stewarding portfolio, ensuring event attendees receive the highest levels of customer service. Our trained event stewards can provide a friendly, knowledgeable presence assisting with turnstile operations, checking event tickets and directing queue management.
Furthermore, they can also assist with ticket sales and provide assistance to anyone who requires help.
Vehicle Security
Newman Event Services event security specialists are highly-experienced in conducting comprehensive vehicle searches to ensure prohibited items such as drugs, weapons and other dangerous substances are prevented from entering the event's site.
Combined with our traffic management and event parking solutions, this makes for a coherent vehicle control strategy for your event.