10 Jan 2022
Event Parking & Traffic Management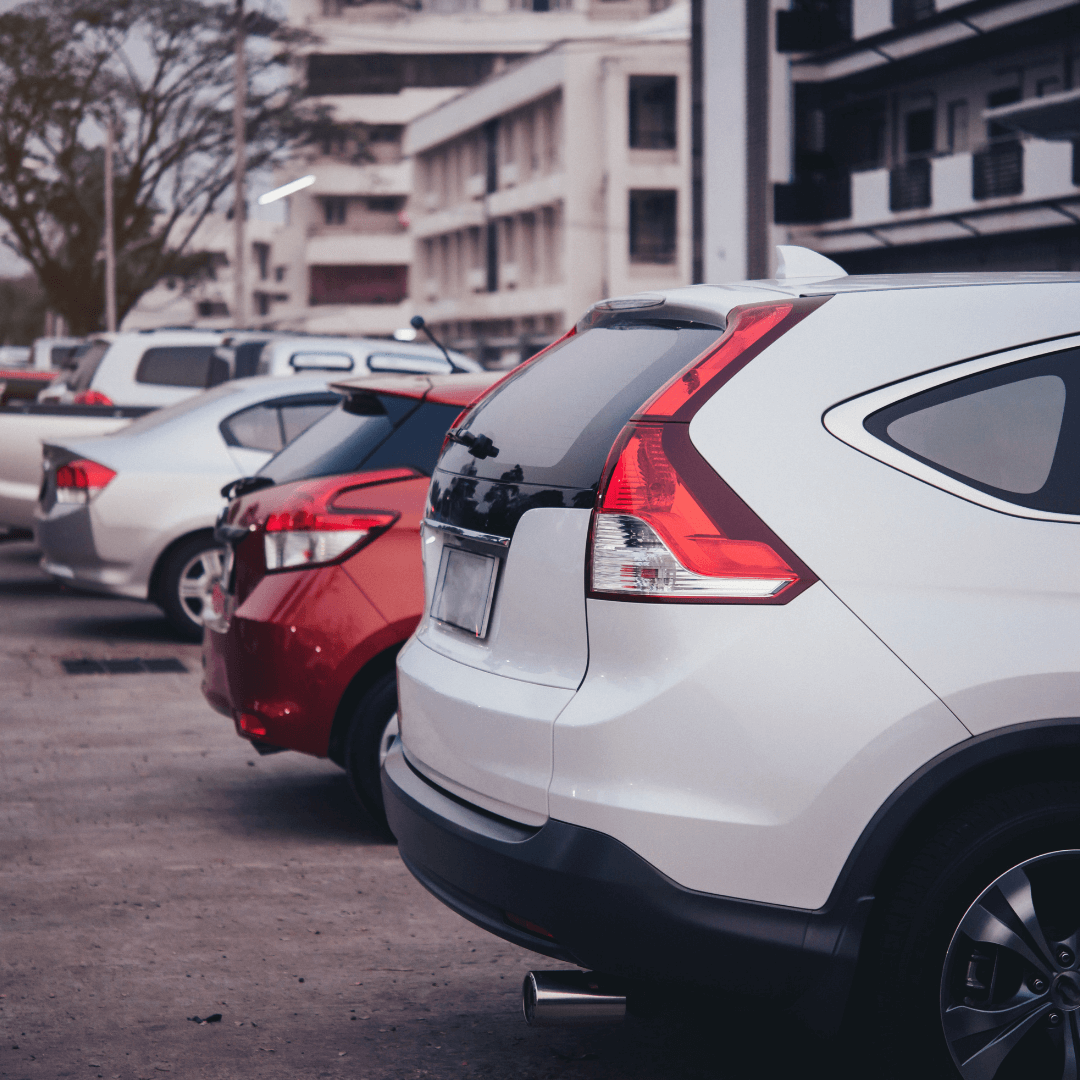 Our professionals are well-equipped to engage in Safety Authority Groups (SAGs) with local authorities such as councils, determining the conditions that need to be met in order to cater for the event. This has involved securing Temporary Traffic Regulation Orders (TTRO's) and installing interim speed restrictions on certain access roads. We've even played an integral role in the design and construction of entrances and exits into existing infrastructure – both on a permanent and temporary basis.
Solutions: From Concept To Delivery
The experts at Newman Event Services will plan, design and manage event car parking for every scale and complexity, retaining a focus on enhancing the experience of visitors at all times. If you already have a traffic plan, we're more than happy to provide staff to execute it. Our professional service encompasses the production of appropriate signage, diversions, parking layouts and the design of ingress and egress routes. This is all done in a sensitive way that bears in mind the wider impact of our operations on the venue's local residents and business community. Our staff will be on-hand to provide help and directions to get around any blocked off roads and areas.
We've served events that have hosted up to 5,000 spectators, managing the safe access of upto 700 cars in just a couple of hours. This has included campsite parking for large festivals, managing arrivals, creating adequate parking spaces and co-ordinating firebreaks.
You can rest assured our customer friendly car park stewards will create a positive first impression for visitors arriving at your event, giving helpful advice with a smile. Each and every one of them will be dressed in smart, identifiable uniform with the appropriate Professional Personal Equipment (PPE).