10 Jan 2022
Event Consultancy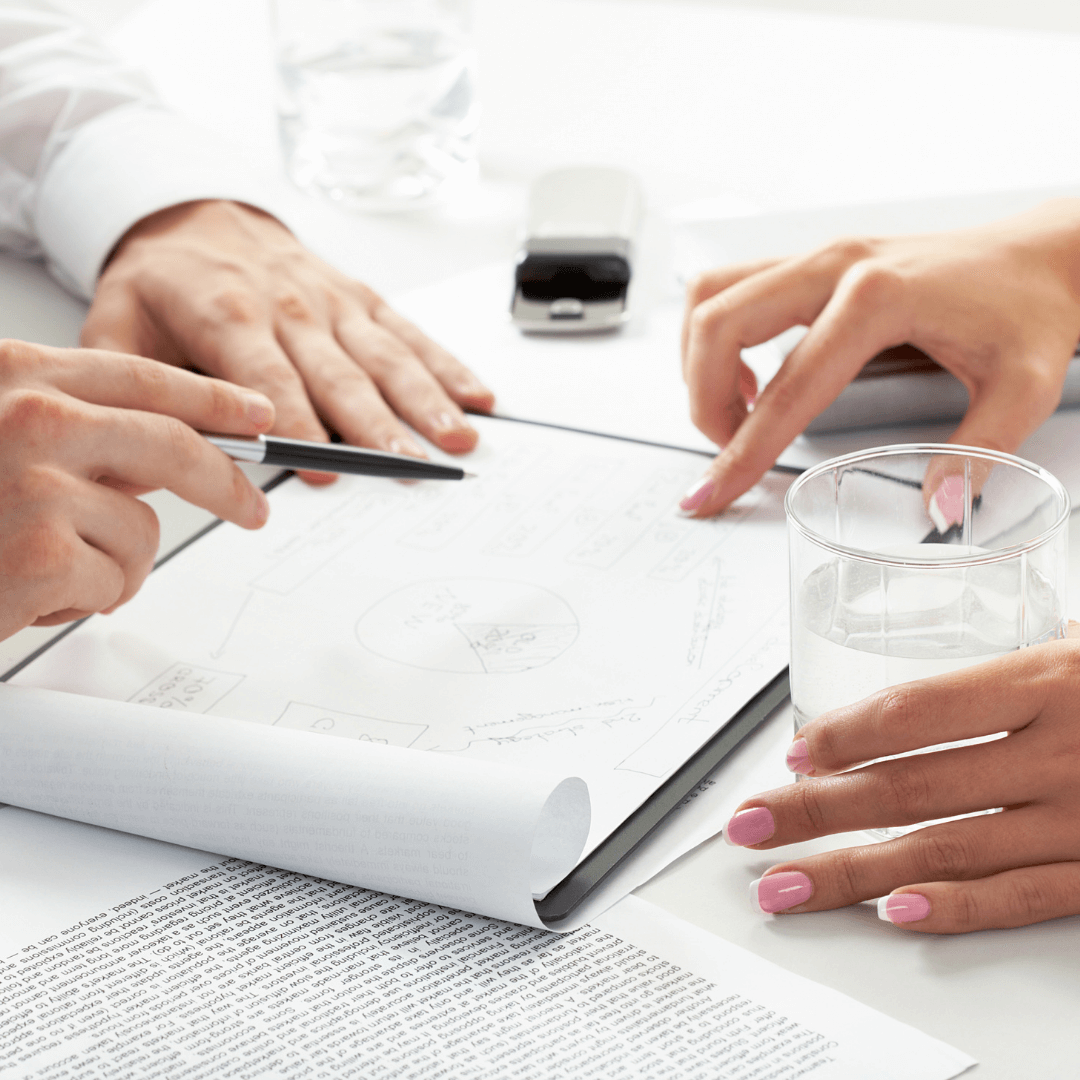 Whether you'd like us present for the duration of the entire event cycle or simply the day it takes place, Newman Event Services personnel are able to act as a non-operational presence providing key guidance and information. We're able to provide event consultancy across the entire event safety and crowd management spectrum, ensuring no stone is left unturned in the safe delivery of your event.
We've previously ensured robust planning procedures were inline with local authority regulations and advised on event safety and security policies for new venues. Our experts have also written detailed event safety plans and crisis management strategies for the organiser's existing provider, ensuring they have everything they need to deliver the occasion safely.
Whatever you need, our event consultancy services are available to give you the peace of mind and reassurance you need.