Recognising excellence in the production and delivery of outdoor and live events across music, sport and culture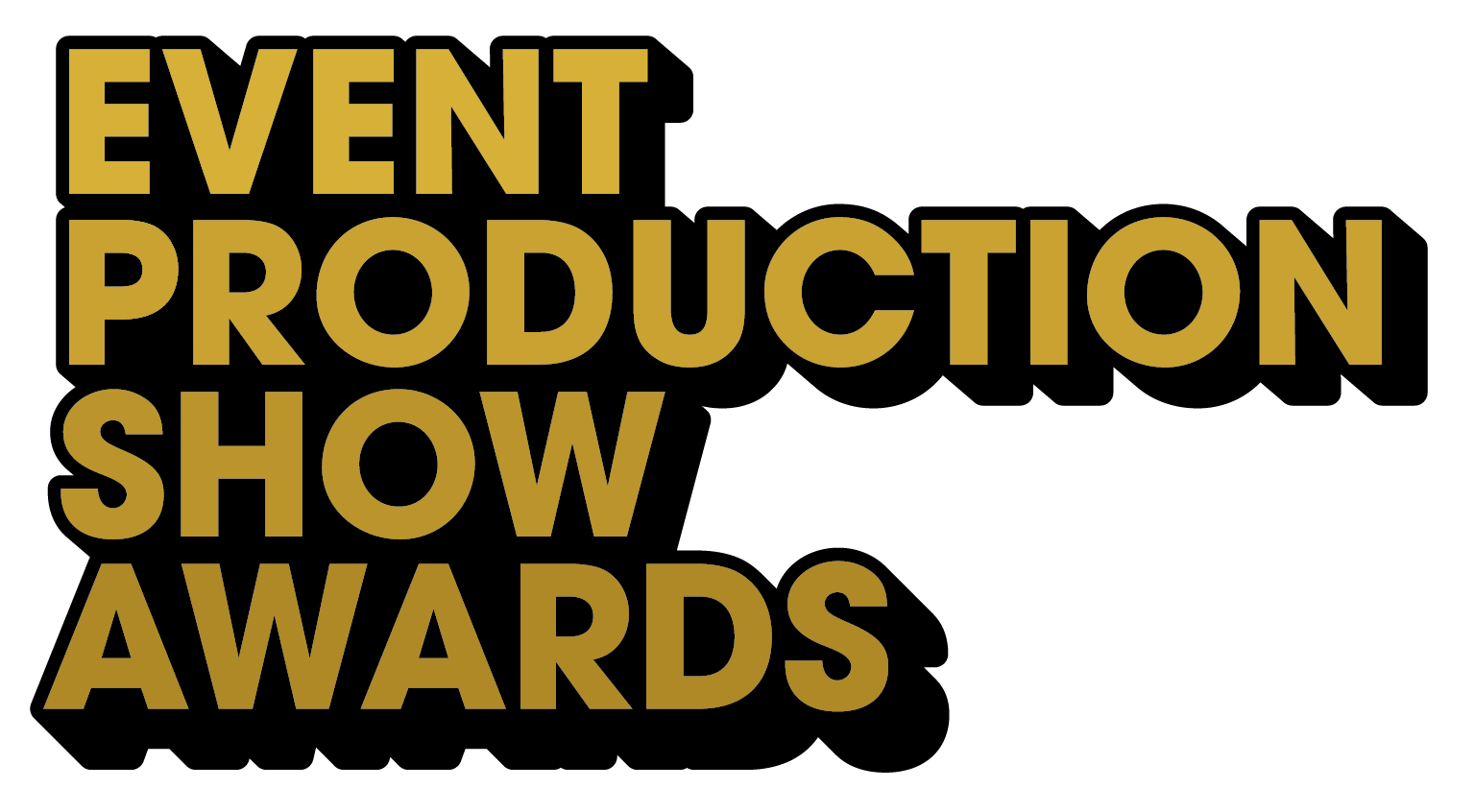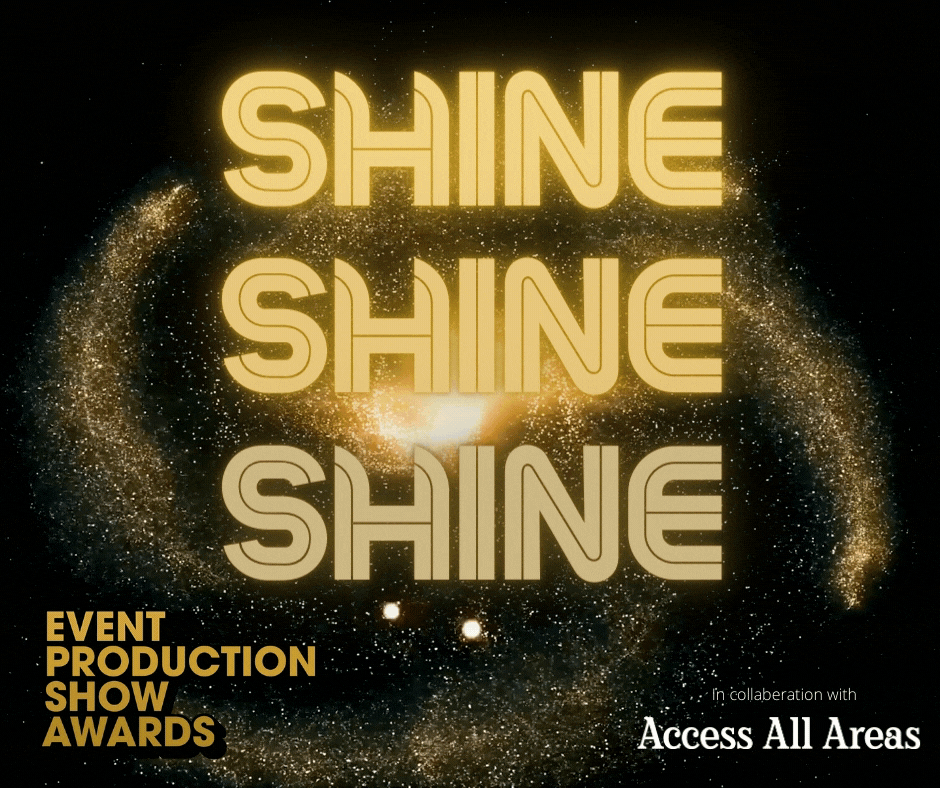 In a year when covid restrictions have severely limited the number and style of live events that have been able to take place, the Event Production Awards will take on a different format for 2021. The next edition will be a celebration of organisers and production teams that adapted their offering to deliver engaging events that kept their communities engaged and entertained. We will recognise suppliers that came up with creative ways of pivoting their business model to create new revenue streams and keep staff employed and organisations and people who championed the industry during severe government restrictions.
The awards will be presented on the Access All Areas stage during the Event Production Show at Farnborough International Exhibition and Conference Centre – 24 March 2021.
Make sure you take centre stage in 2021 and enter the Event Production Awards.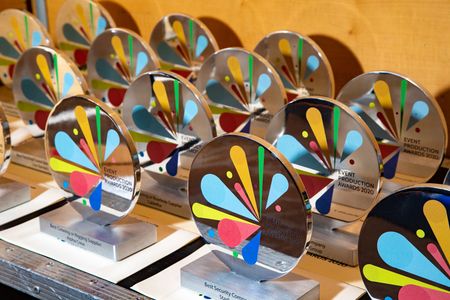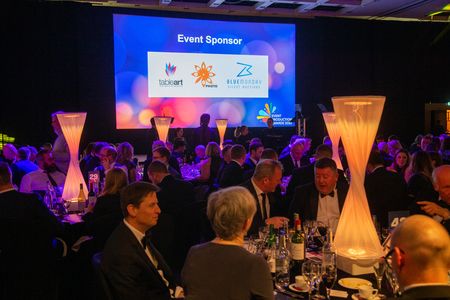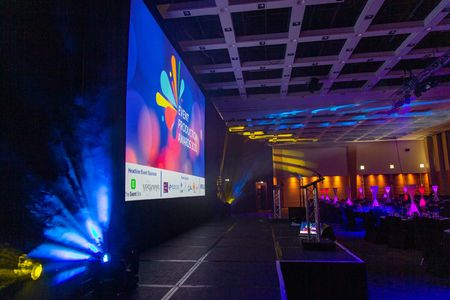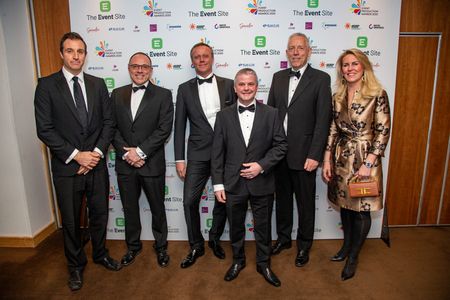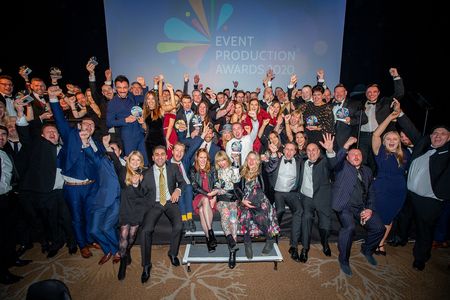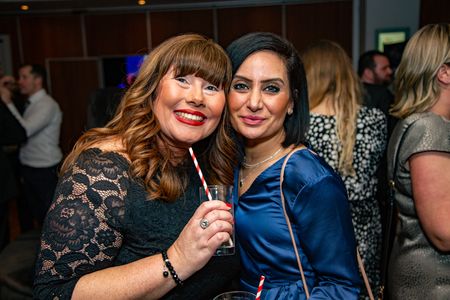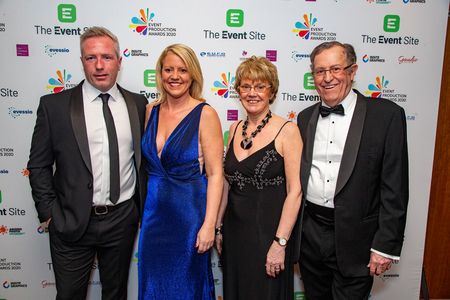 Best Supplier Company Pivot
This award celebrates the agility demonstrated by live event industry contractors and suppliers during a time when the main source of revenue had ceased to exist or was highly reduced. Judges will be looking for successful busines models combined with innovation and unique offerings.
This award recognises companies that initiated plans to support the mental health, wellbeing and safety of their staff during furlough, lockdown, working from home and return to work. Entrants will be judged on company policy and initiatives that kept teams together, individuals motivated and supported, plus any stories where companies quickly adapted to an individual's personal needs.
Best Live Events Industry Campaign
This award looks to recognise organisations, associations and individuals that campaigned to put the plight of the live events industry in the public and political eye during the tier and lockdown restrictions.
Best Online Festival
In 2020, many festivals kept their communities alive, created new revenue streams and maintained customers loyalty for future years by hosting live virtual festivals. This award celebrates innovative production, creative fan engagement and exciting presentation.
Best Covid-safe Physical Non-Music Event
During the pandemic, a number of organisers hosted covid-safe physical cultural, comedy or sporting events, within the government guidelines. This award celebrates the organisers and production companies that adapted their events to allow them to happen or created completely new delivery concepts.
Access All Areas Editor's Award
This award recognises an individual who has championed the live events industry, since lockdown last March, with innovative ideas that allow events to take place, running inspirational events themselves or initiating campaigns that rallied the industry in a collective and impactful way.
Best Drive-in Event
Drive in events have become more popular during the event restrictions allowing for social distancing and entry for group bubbles. This award celebrates the works of the production teams and organisers behind the most interesting, engaging, innovative and enjoyable drive-in events.
Best Covid-safe Physical Music Event
During the pandemic, a number of organisers hosted Covid-safe physical music events within the government guidelines. This award celebrates those brave and pioneering production companies and event organisers who adapted their shows to allow them to happen or created completely new delivery concepts.